Agrado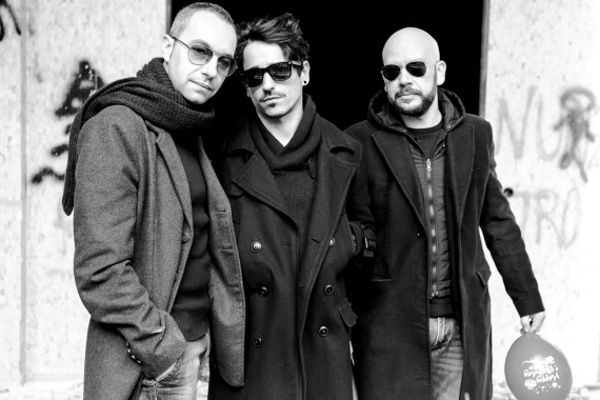 The Agrado trio was born in September 2005 in the outskirts of Milan, with a line-up consisting of Alessandro on guitar, Omar on vocals and bass and Loris on drums.
Agrado is the name of the colorful and controversial character played by Antonia San Juan in the movie Todo sobre mi madre by Pedro Almodovar and the trio chooses this name precisely to represent the many facets of everyday life often seemingly obscure.But the real strength of the Agrado is in the total complicity that binds the three boys since high school and that has dragged them on a psychedelic journey to more than a hundred live performances on stages as important as that of the Roxy Bar Red Ronnie, of Casa Sanremo and Alcatraz in Milan.
Rumore Bianco is their debut album, preceded by the single Piccola luce, cover of Change by Tears For Fears.