Finisterre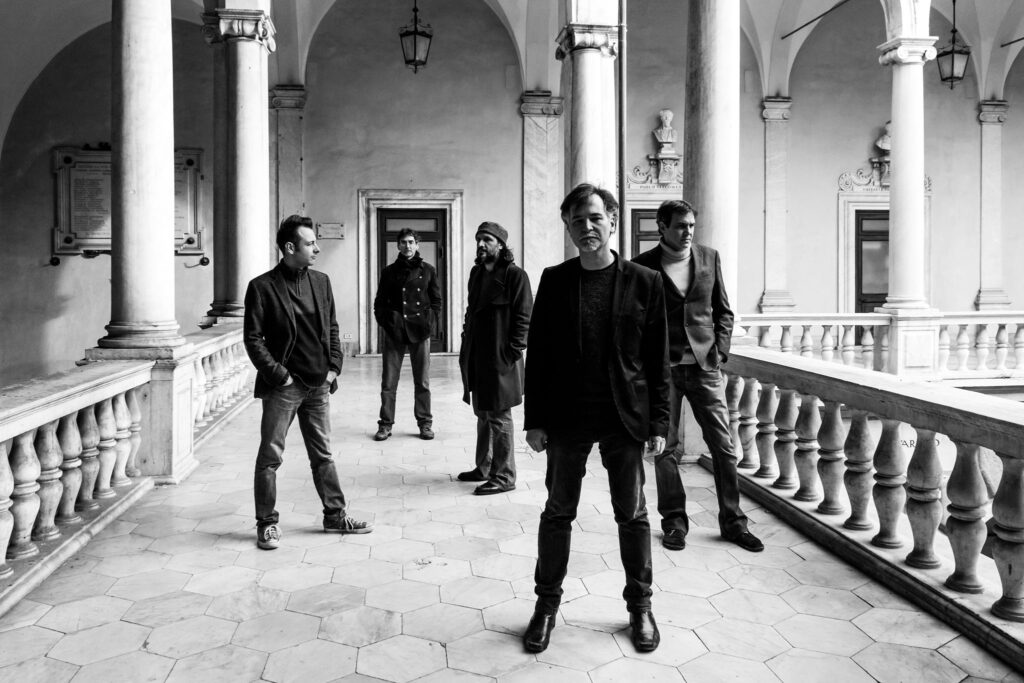 Finisterre is an active band since 1993. Their musical proposal is based essentially on a crossover of different styles.
Rock, electronic, progressive, classical, jazz, folk, ambient, contemporary and minimalism are some of the influences that Finisterre include in their compositions.
Finisterre are the authors of three studio and two live albums and have performed in Italy, France, Spain, the United States and Mexico.
Finistere's works have always been reviewed by all the major Italian and foreign music magazines and the group over the years has obtained an excellent critical response, audience and sales, becoming one of the most followed and appreciated new Italian bands dedicated to the progressive rock genre.