Roberta Lodi Pasini – Gabriele Tamburini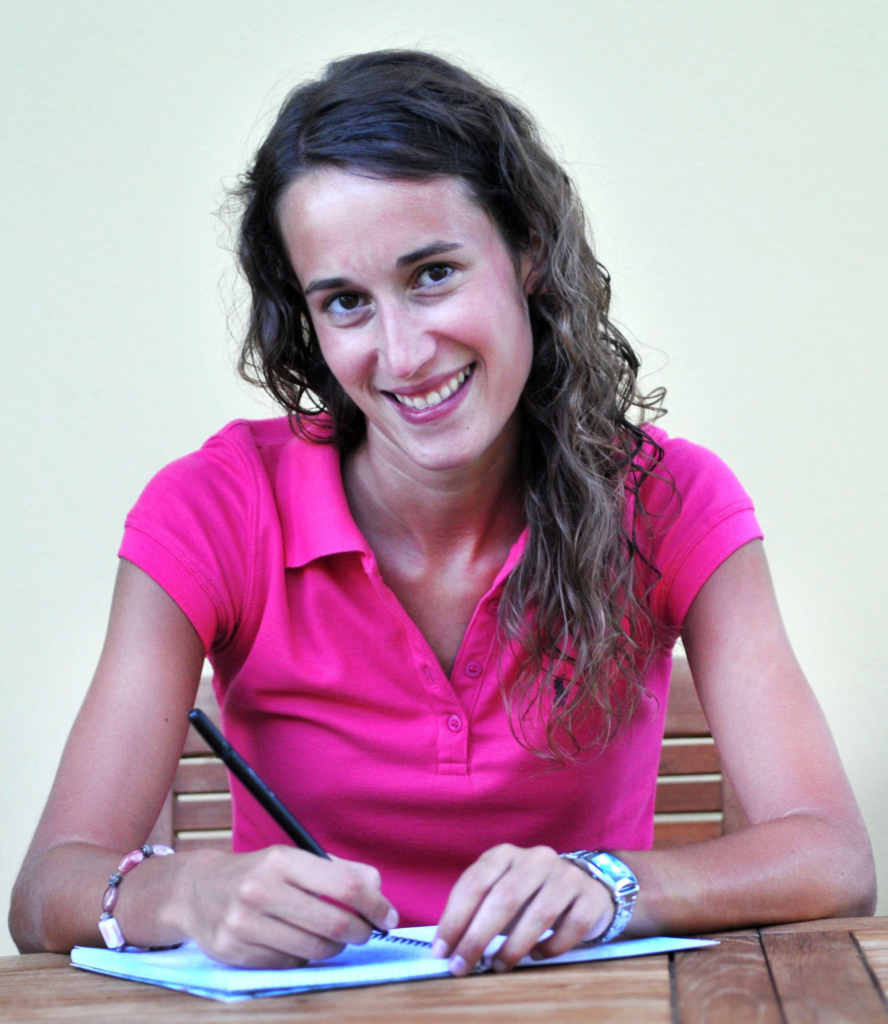 Roberta Lodi Pasini was born in Gallarate in 1985.
She has a degree in clinical psychology and neuropsychology, and in addition to being a psychologist she volunteers for Dynamo Camp, where she takes care of children and young people.
At the Casa del Sorriso she looks after disabled adults.
He loves to travel.
Burma was its passage to the East.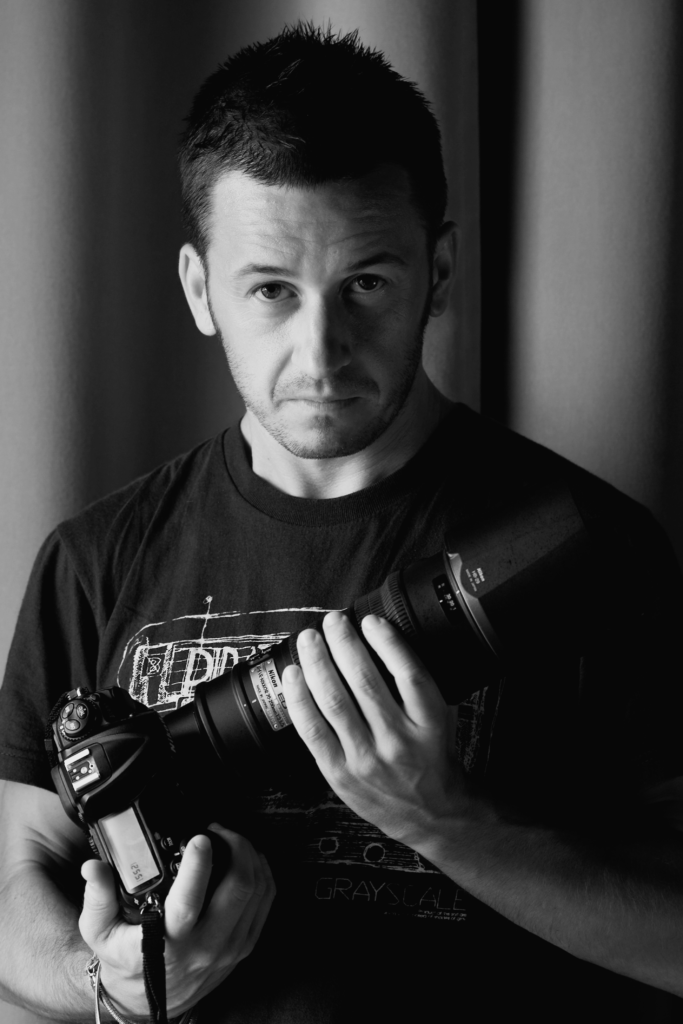 Gabriele Tamburini was born in Florence in 1978.
He works for Dynamo Camp as a volunteer manager and photographer.
He loves capturing what he doesn't know.
Maybe that's why he travels so much.









Published Books:
19-07-2012 – A ritmo di preghiera attraverso Siria e Giordania
16-12-2010 – Il silenzio e i suoi colori. A piccoli passi in Myanmar (Birmania)