Roberta Maiorano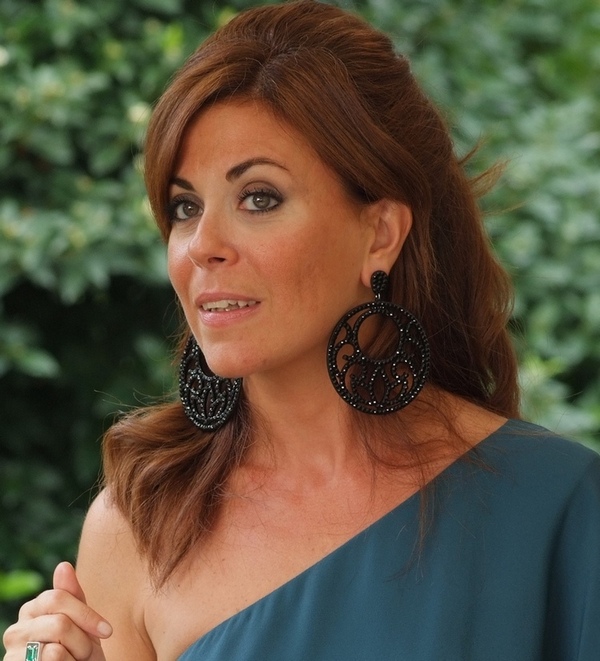 Roberta Maiorano is a journalist and music critic. He realizes his first dream working in a radio station in Bari, his city, and soon after he moved to Milan on the impulse of his obsession with rock music. Here he begins to collaborate with the magazine Jam! A journey into music.
Writing books is his second dream: for Editori Riuniti publishes Le canzoni di Simon & Garfunkel (2006) and with a close-knit team some musical texts.
Per Aereostella she published L'uomo che sussurrava al futuro. Lucio Dalla in cento pagine, homage to one of his myths and Laura una di noi. Laura Pausini in cento pagine.



Published Books:
27-02-2014 – L'importanza di chiamarsi Eros. Eros Ramazzotti in 100 pagine
13-12-2012 – Laura una di noi. Laura Pausini in 100 pagine
04-10-2012 – L'uomo che sussurrava al futuro. Lucio Dalla in 100 pagine