Slow Feet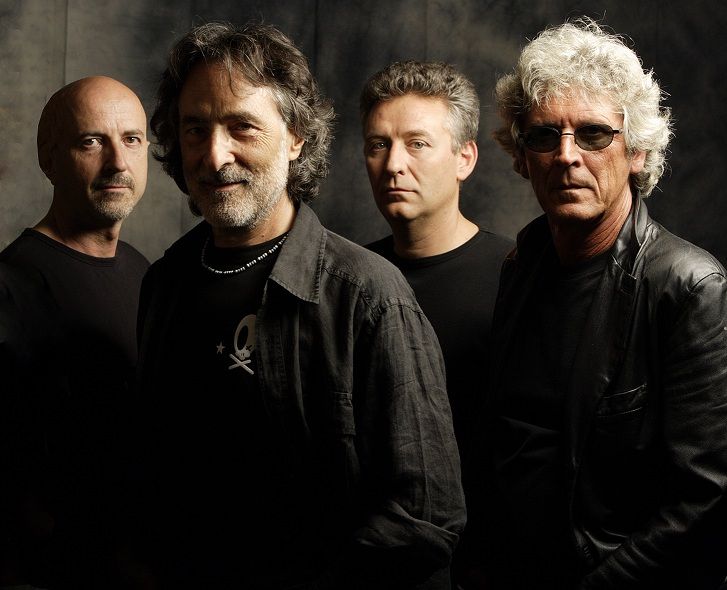 What can happen to a birthday party in a restaurant on the seafront?
Simple, lunch is toast and we talk about music.Then, since all friends have the same musical roots, you decide to form a rock-blues band because, when you turn the years, it turns out that in the end life is nothing more than a tour of Blues that embraces all his brothers with irony .
So the Slow Feet (Slow Feet) were born and already in the name there is the ironic tribute to "Slow Hand", Eric Clapton.
Maybe it doesn't help to remember that some members of the band have written unforgettable pages of Italian music, but it's nice to discover that the stage is their natural place, the best place to express their musicality.
The rhythmic section has as its backbone the energy of Franz Di Cioccio (PFM) and the bass button of Reinhold Kohl. Lucio Fabbri (PFM), versatile multi-instrumentalist, is one of the group's all-round soloists, while Paolo Bonfanti, one of the most appreciated bluesman in Italy, is the guitar and the voice of the group together with Di Cioccio.