Luca Leoni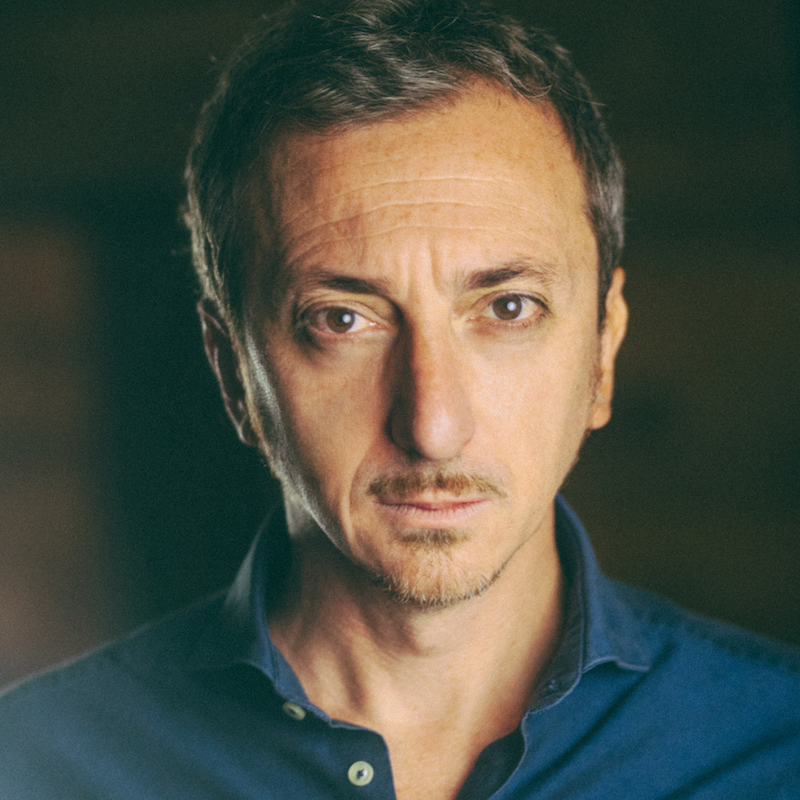 Apulian singer-songwriter, after various travelling live experiences, in 2005 he recorded his first solo album Io ballo fuori tempo.
In 2007 he wrote the song Amore in chat, which he promoted only online by involving web users to make the first ugc video (user generated content) and reaching three million contacts only on Youtube.
The success of the experiment is also reported in marketing books and Luca is invited to tell this experience in some universities.
He writes music and words for himself and other artists, as well as texts for documentaries and short films.
Questo articolo è disponibile anche in: